The Most Powerful Trimmer Head You Have Ever Experienced!
Trim Pro easily removes grass, moss, weeds, dirt, dust, and everything else you want to remove from your yard in just seconds.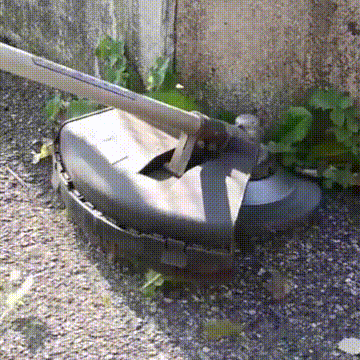 Better Design
Trim Pro cleans deep and is designed to remove dirt and weeds from areas your old string trimmer could never, even after years of use!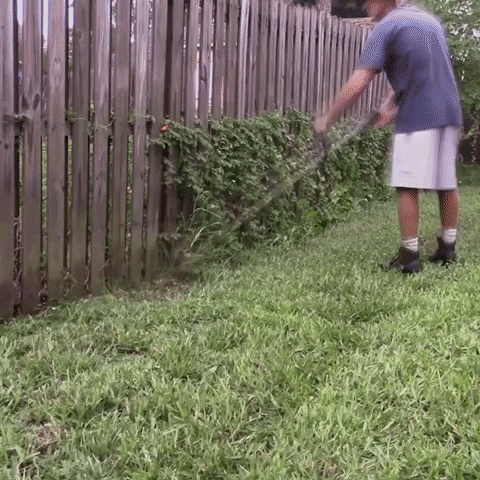 Easy And Powerful
No more bending down to pull weeds that your string trimmer couldn't cut! C
onstructed from high-grade steel alloy, Trim Pro is made to cut the thickest grass, branches, and weeds!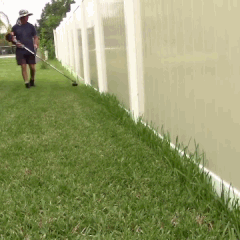 No More Broken Strings
Save your time and money for other projects around the house since you will never have to change those annoying strings again!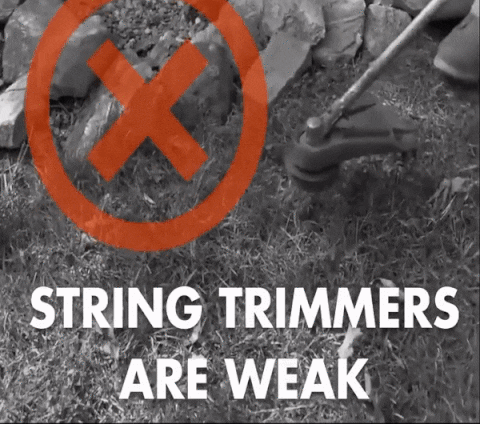 Multi-Purpose
Made for any situation Trim Pro is perfect for edging lawns, clearing messy weeds & moss from your garden, or cleaning concrete pathways and patios.
Causes No Damage
Trim Pro is designed to be tough on weeds but soft on surrounding areas so that you never have to worry about damage to your property!
Universal Attachment
Trim Pro is designed to fit any existing trimmer on the market. Replacing your head with the Trim Pro will save you time and money for years to come.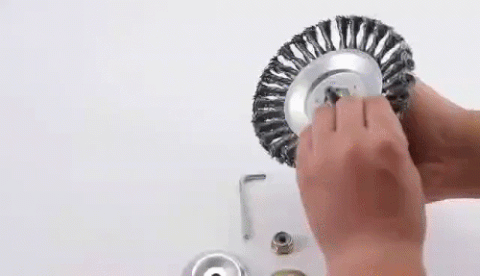 Frequently Asked Questions